The Great Yogi Mila Repa's Biography by Yogi Rus pai rgyan can and the collection of His writings, entitled
The Hundred Thousand Songs
.
Click here.
Many thanks to Lopen Lungrig from Buddha Dharma Center in Kathmandu, Nepal, for this precious contribution.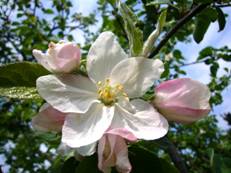 Meditation & Bodhicitta by Venerable Khenchen Thrangu Rinpoc
he.
click here
lam mchog rin chen phreng ba
composed by Lord Gampopa and recited by a monk of Lekshey Ling Institute.
Click here
for the text in Tibetan.